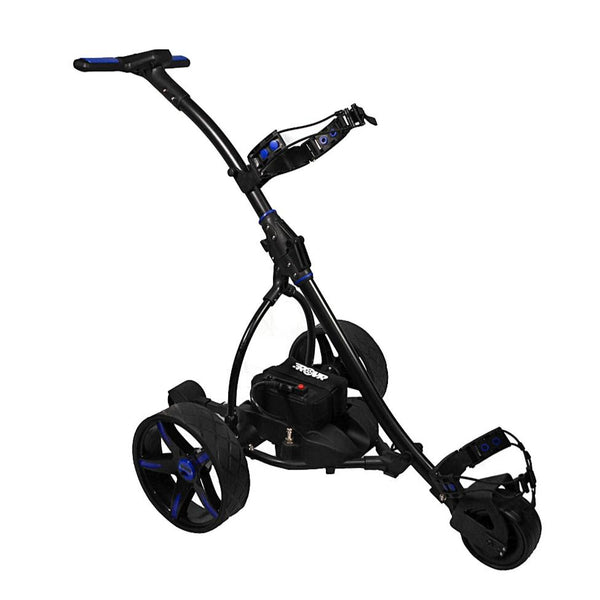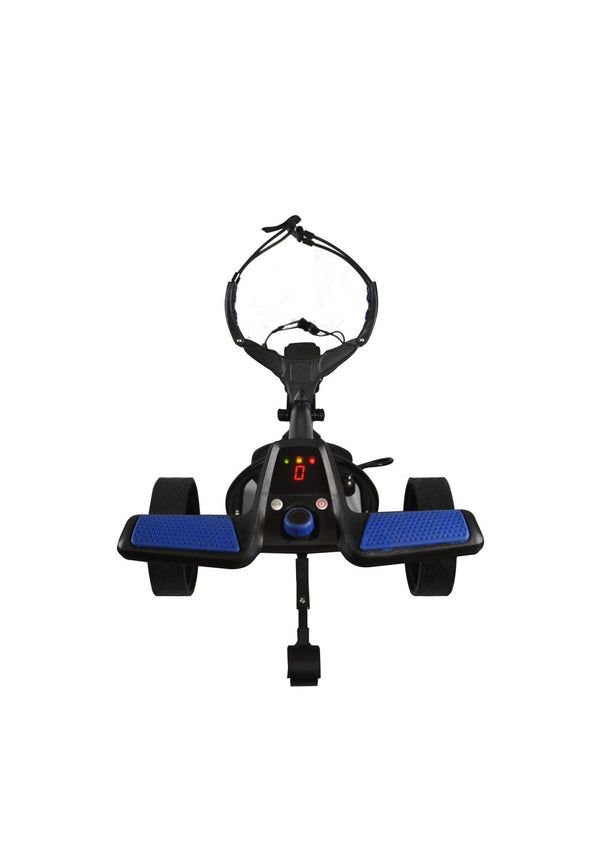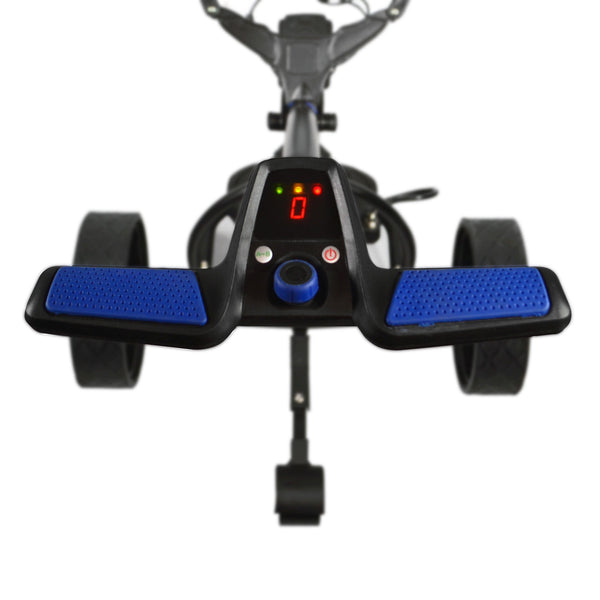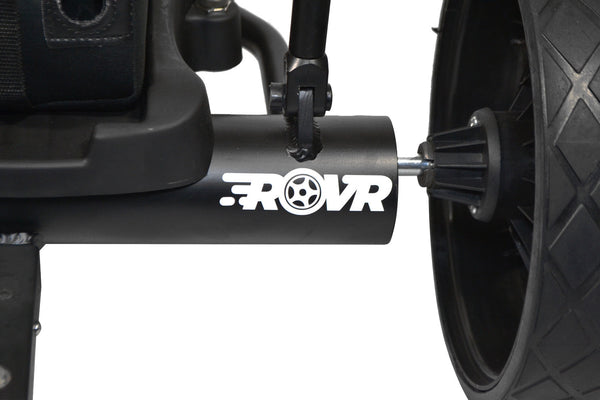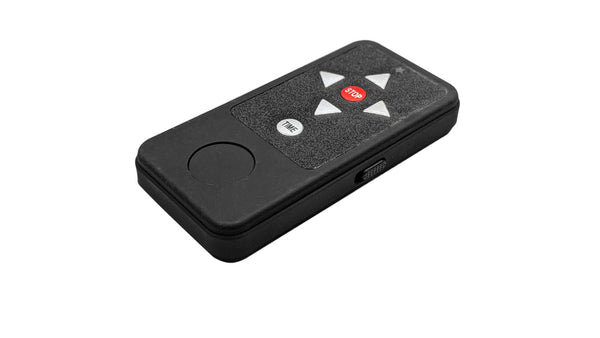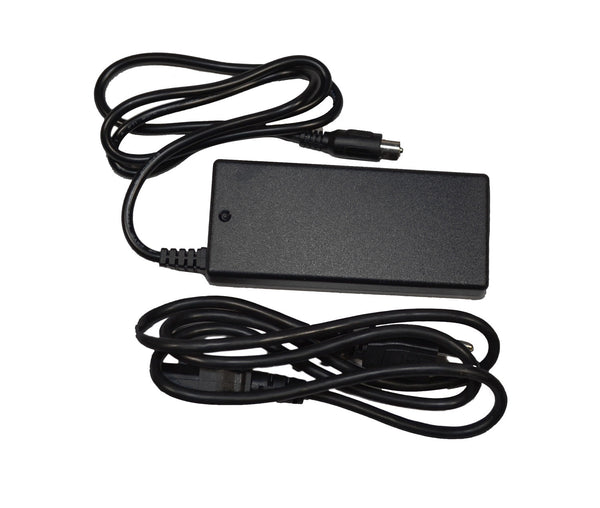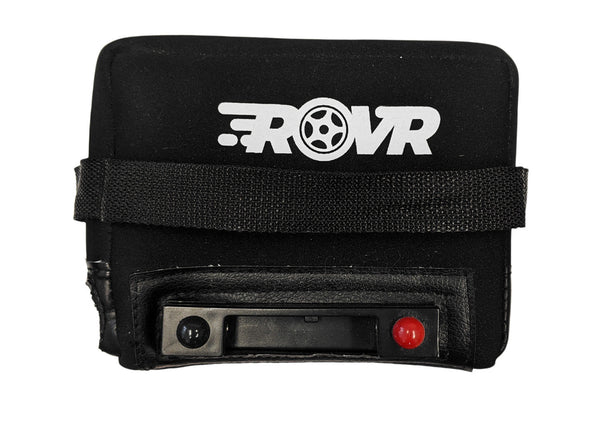 ROVR V1 REFURBISHED Remote Controlled Electric Cart
All Refurbished ROVR carts are serviced and cleaned by our in-house technician, and include a 1-year warranty on the cart lithium battery.
FEATURES:
• High Tech Stainless Steel Frame with Stainless Steel Components
• Light Powerful, Noiseless Motors
• Manual seamless Rheostat Speed Control with Battery Charge Indicator
• Cruise Control Button - press this Button after you stop and your ROVR automatically goes back to your regular speed
• High Tech Composite, Rubberized Front and Wide Track Rear Drive Wheels
• Remote Control with Emergency Brake: The red button in the middle of the directional arrows is the emergency brake.
• Preset distance function: 10, 20, 30 yards
• Anti-tip rear wheel
• USB charging port under handle to charge your phone/gps etc.
SPECIFICATIONS:
• 2 x 12v 200w motors
• 14.4V, 288Wh lithium battery
• max speed: 8km/h
• max load: 30kg
• climbing capacity: 30 degrees
• electric brake and go/stop function
• 10m,20m,30m distance function
• 1-9 speeds to choose from